Going Beyond the Script
Written by: Melanie Simmons
Is everybody ready for some P-A-N-D-E-M-O-N-I-U-M? Well, dust off your dictionaries. It's time for The 25th Annual Putnam County Spelling Bee! This rowdy musical – set in a long, single act – is ideal for the young at heart and bold of tongue.
Spelling Bee premiered on Broadway in 2005. The show, written by Rachel Sheinkin, William Finn, and Jay Reiss, earned several Tony nominations and won in two categories. With its heavy use of improve and ample opportunities for audience participation, Spelling Bee is guaranteed to leave audiences in paroxysms of laughter. This is a great show for any director who loves to think outside of the box! The relatively small cast lends itself to a wide array of gender and color-blind casting choices. Furthermore, directors can choose either to take the show in a family-friendly direction or to really bring out the adult humor.
Staging Spelling Bee
Spelling Bee is a simple show to stage. In fact, a single drop can serve the entire show. Let's take a look at all the brilliant options TheatreWorld Backdrops offers.
An Academic Assembly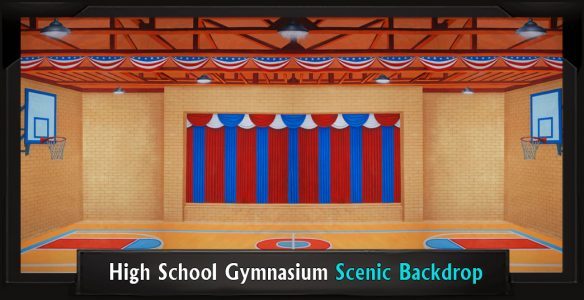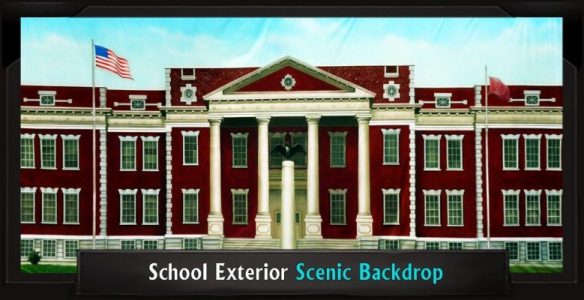 The main characters of Spelling Bee are 6th graders, so setting the show in the world of academia is an obvious choice. Try TheatreWorld's High School Gymnasium backdrop. Its bright, bold colors and patriotic flair will transport your audience back to their own awkward pre-teen years in no time.
Capture the intimidation these tender pre-teens surely feel at such an A-U-S-P-I-C-I-O-U-S competition with Theatreworld's School Exterior backdrop. The large bricks, crenelations and vertical pillars, not to mention the American flag and eagle looming over it all, will emphasize the smallness of the nervous spellers. It will also lend an air of ceremony, in keeping with Rona Lisa Peretti's dignified pride in hosting her county's premiere event.
A Patriotic Spelling Bee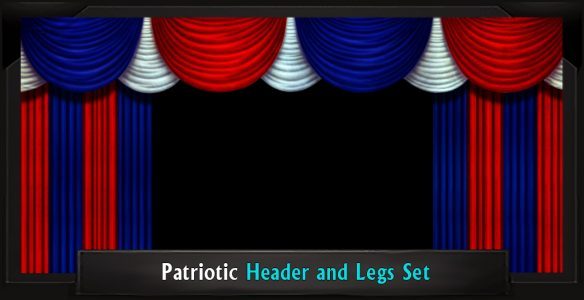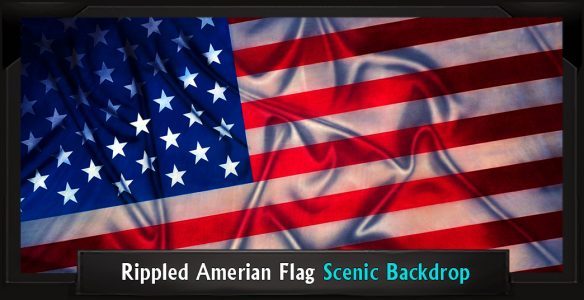 Planning to stage your rendition of Spelling Bee over the summer? Then capitalize on the spirit of Independence Day with some of TheatreWorld Backdrops' more patriotic imagery! Choose to use them as standalone drops that make a statement or as accent drops, for some added punch in key scenes. These patriotic drops are sure to make your audience's hearts swell with American P-R-I-D-E.
Try this Rippled American Flag backdrop for the finale. The bright hues and silky appearance make the American Flag virtually pop off the background. Add a few spotlights behind your cast as they take their final bows. You're sure to rouse your audience to R-A-U-C-O-U-S applause.
For a subtler take on the patriotic look, simply frame your space with the Colors that Don't Run, instead of filling the whole stage. This Patriotic Header and Legs set will go well with any other backdrops you select, while keeping that American pride.
A Fancy Spelling Bee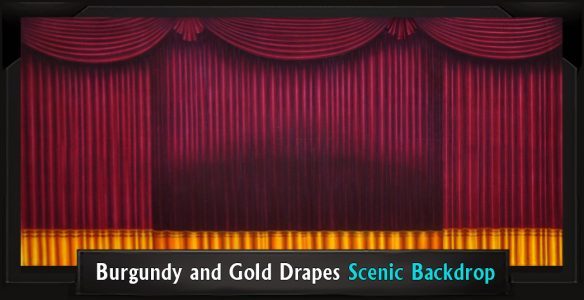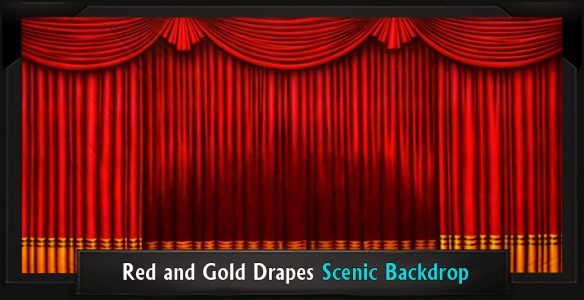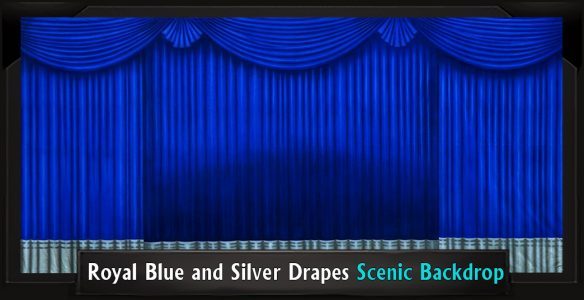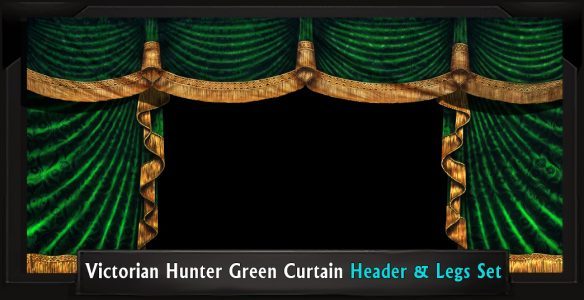 \For a more understated background that will lend your staging the G-R-A-N-D-E-U-R befitting a county-level competition, try one of TheatreWorld Backdrops' curtain drops or header and leg sets. (This is a great choice if you don't want to commit to a specific venue type.) These drops and sets are available in a wide variety of styles and colors. You are sure to find one that suits your production needs and artistic vision.
These burgundy and gold drapes provide a dignified air that will give your Spelling Bee an affluent setting. Audiences will really connect to the over-involved parents, full of pride and hopeful ambition. (Not to mention the anxious children, vying for achievement.) This drop is also available in bright red and gold. Choose this bolder combination to blend an aristocratic ambiance with some cut-throat edge.
Alternately, choose the royal blue version of this drop, which is accented with cool silver, for a calmer, more soothing approach.
Or, choose to really go all out! Contrast the awkward dishevelment of these P-R-E-C-O-C-I-O-U-S spellers with a truly wealthy and opulent setting. TheatreWorld's series of Victorian Curtain header and leg sets will really set an elegant tone. They are available in a variety of colors to suit your production's visual palate. (Shown here in hunter green. Also available in crimson, ruby, and royal blue.)
Over the T-O-P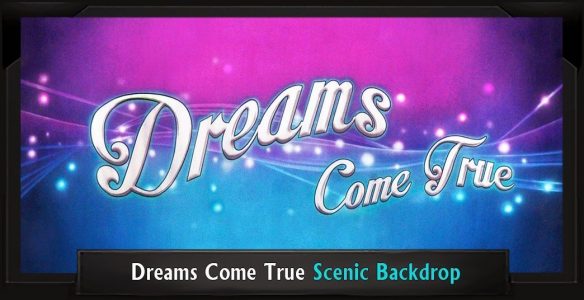 However, you don't just have to stick to a single drop. Boldly go outside the lines and create some dynamic moments for your own production. For example, TheatreWorld's Dreams Come True backdrop would add some extra P-I-Z-A-Z-Z to the finale. The clear message is sure to intensify and highlight the hilarity of the final character summaries.
***
Spelling Bee is an outstanding addition to any troupe's season. Both the heart and humor of The 25th Annual Putnam County Spelling Bee come from the fact that the show captures young people at their most vulnerable age, enduring one of the most intensely nerdy school activities. The songs, story, and audience participation connect the actors with the audience in ways few shows do. It makes the story all the more visceral, funny, and fun. By the end, everyone will be rooting for these unlikely heroes!
Whether you go with simple or complex set pieces, dynamic lighting design and clever costume changes give directors a wide range of options. Keep your show simple and sweet, or go big and A-U-D-A-C-I-O-U-S! No matter how enterprising your vision, TheatreWorld Backdrops' top-notch team is ready to meet your every backdrop need. If you're looking for a little I-N-S-P-I-R-A-T-I-O-N, contact us today!