Save on Scenic Backdrop Rentals All Summer Long
Many of our clients spend summers working in community theaters or  teaching summer camps dedicated to the performing arts.  Summer Camp Facilitators across the nation are currently planning ways to help the next generation improve their skills and take their craft to the next level. A great many of these plans will include putting on a full scale production or recital, if not several.  In the spirit of keeping the Arts alive throughout the year, TheatreWorld is pleased to offer a Summer Special to help you save on backdrop rentals. We hope this will allow you to give your performance professional production values, even on a budget.
Save on Backrops! Complimentary Shipping July 1 – September 7, 2014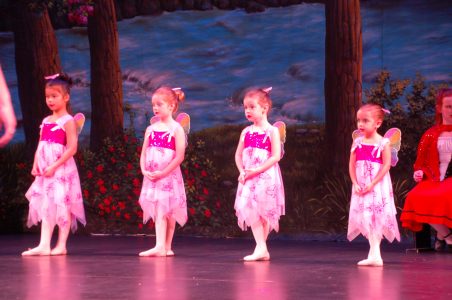 Any customer who schedules a performance this summer is eligible for complimentary shipping. Order your drops between now and 7/31/14, schedule them to ship between 7/1 and 9/7/14, and the shipping fees are on us! Scheduling and backdrop availability are the only restrictions. This special applies to every backdrop in our rental inventory, regardless of size or design. Furthermore, just because we are handling shipping doesn't mean that any of our other discounts are being shelved. TheatreWorld will still offer show package discounts with the rental of two or more drops. Discounts for multiple week rentals still apply as well. We will even combine both of our existing specials if you need multiple backdrops for multiple weeks!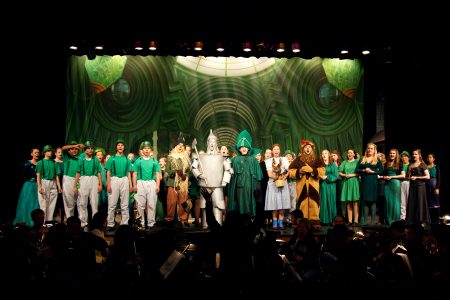 We hope that this offer allows Directors and Dance Instructors around the country to add top-notch imagery to their summer performances.  Additionally, if we can be of any assistance whatsoever, do not hesitate to contact our Customer Services' Team. Call us (855).TWB.DROPS or use our quick contact form. We would be happy to answer any questions that have and to walk you through our selection of scenic backdrops. On a similar note, if you haven't browsed our inventory lately, take a moment to check out our latest backdrops. Our Creative Team has developed several new designs over the course of 2014 to expand our offerings for many of the most popular Summer Shows and Themes.