We are proud to announce that our Creative Director, Mike Mathews, has been offered and accepted the role of Interim Artistic Director for the Tampa, Florida-based Spanish Lyric Theater and SLT Productions. A professional, non-Equity musical theatre company embarking on their 56th season, Spanish Lyric Theater is the nation's oldest Latin-based theatrical group and the longest-running theatre in the greater Tampa Bay Area. They have been the area standard for Broadway-style productions and a variety of stage shows in Central Florida since 1959. It is a great honor for Mike and one that he is very much looking forward to.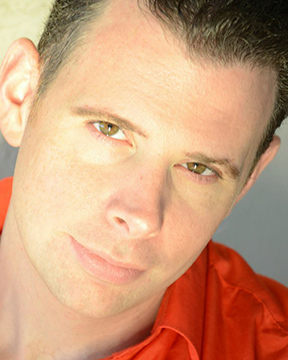 Mike is well established in the theatrical community here in Florida. Having run the Salerno Entertainment Group since 2003, Mike has played the roles of Director, Set Designer, Performer, Mentor, and Chief-Cook-and-Bottle-Washer time and again. The Salerno Entertainment Group has organized and managed a multitude of touring musicals, as well as Las Vegas-style performances, and continues to do so to this day. Mike also finds time to rekindle his love of singing and acting several times a year, taking on roles in touring musicals presented by Stages Productions. It is these experiences that led the Board of Directors over at Spanish Lyric Theater to tap Mike when their current patriarch and Artistic Director, Rene Gonzalez, opted to step down.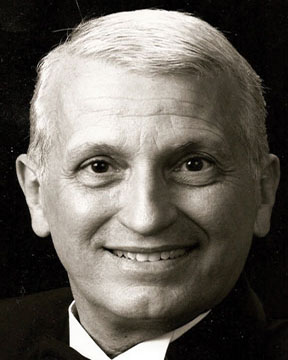 Before we continue, we must thank Rene for his years of dedication to both SLT Productions and the theatrical community in the Tampa Bay area. Mr. Gonzalez has dedicated time to both throughout his career  and has made an impact on countless lives and careers during his tenure. His work in and representation of the Latin Community in the Greater Tampa Bay area has impacted the cultural climate of Central Florida. His influence in the theatrical community has spread the craft  and diversified the productions offered to the community with his presentation of Spanish language productions and culturally rich Latin-themed stage shows and musical performances. Please join us in wishing Mr. Gonzalez the best of luck and prosperity in his retirement.
SLT Productions has a lot to look forward to moving forward. While details are currently being pounded out as Mike works with the current Board of Directors, we can assure you that there are plenty of productions to come. We cannot share any finite details today, but expect to see fresh Broadway musicals and Hispanic-themed productions, as well as other forms of productions from SLT Productions in the very near future. A heavy focus on utilizing Latin actors and stage crews, Spanish language scripts and historic venues is to be expected in the upcoming production season. Mike is looking forward to tackling this new project and helping to ensure that the history and culture of the Spanish Lyric Theater and SLT Productions are around for generations to come. He has a fantastic group of professionals to work with. They are truly a testament to the Tampa Bay area, transcending the theatrical community with their focus on Latin culture.